Only a few kilometers from the Czech border, in the midst of the Upper Palatinate Forest nature park, lies the picturesque resort of Mossbach. Lorenz Scheuerer founded the brewery Scheuerer in 1887. Since then, his son Johann I, Engel Johan II and great-grandson Erhard have continued the family tradition with complete passion.
The next generation is already ready: Son Ulrich Scheuerer has also learned the brewing trade after his business studies and is therefore well prepared for the upcoming tasks.
Clean water of the very best quality from our own 40 m deep well, to the best malts from Baugerste and wheat of the well-known Bavarian growing areas, as well as fine aroma hops from Spalt and Hallertau, these are the raw materials that allow our builder to produce our quality beers. Of course, brewing is only possible according to the provisions of the Bavarian Purity Law of 1516. This tradition is perfectly implemented with the very latest technology.
Our small, well-equipped brewery produces 11 different top-fermented and bottom-fermented beers.
Ulrich Scheuerer
M.Sc. (Univ.) brewers and maltsters
Erhard Scheuerer
Dipl. -Ing. brown beings
---
Our beer varieties
Our top-fermented and bottom-fermented beers are brewed with clean water of the very best quality from our own well. In addition, the best malt from brewing barley and wheat from the well-known Bavarian growing areas, as well as fine aroma hops from Spalt and Hallertau.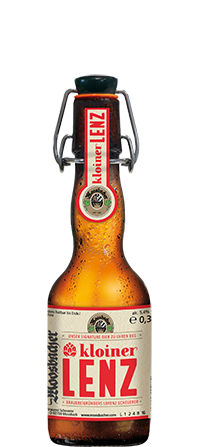 Kloiner Lenz
Our signature beer in honor of the brewery founder Lorenz Scheuerer. It shines amber with a slightly sweet malty taste, despite it´s small size.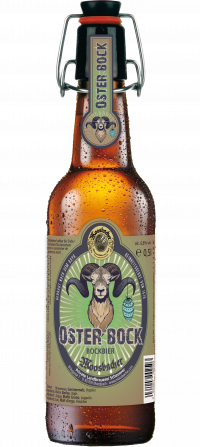 Osterbock
The strong beer for spring, refreshingly slim finish for a bock beer. The fine-pored foam, the light color and the fine malty smell speak for the slim strong beer representative.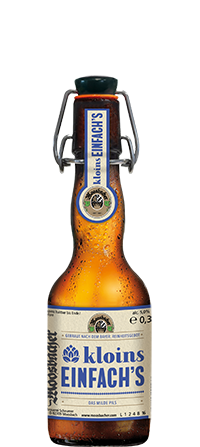 The mild Pils
Golden yellow brilliant, with a harmonious bitterness. Special aroma hops give the beer its varietal character, which presents itself with a balanced bitter note, elegant body and slightly aromatic taste.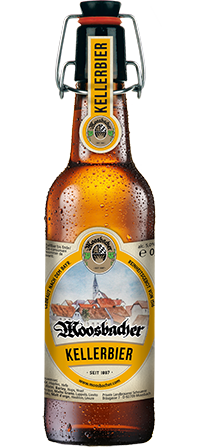 Kellerbier
Return to the original, fresh from the storage cellar, amber colored. The full-bodied taste with a fine hop note leads to a slightly malty finish. Unheatened, unfiltered and brewed according to an old recipe.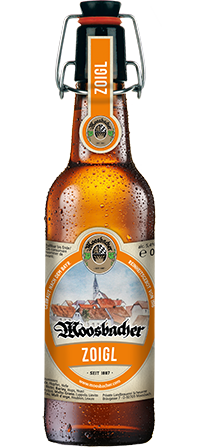 Zoigl
The traditional Oberpfälzer beer specialty. Unadulterated. That's what our Zoigl stands for. Yeast cloudy, with full-bodied malty taste and pleasantly subtle hops note are the characteristics of this fine, unfiltered beer specialty.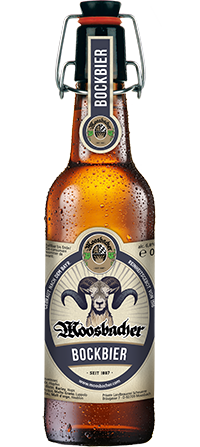 Bockbier
Fine-pored foam, slim appearance in color, smell and taste. Refreshingly strong finish of our "Spitzbub's". The slenderness of our Bock makes him an exceptional representative of his guild.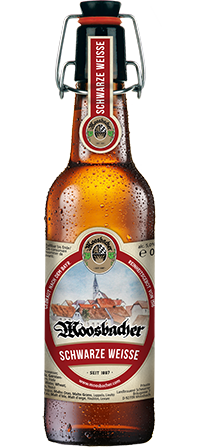 Schwarze Weisse
A complex note is created by the use of special malts that develop roasting aromas. Yeast cloudy, with a special soft bitterness and malt-stressed taste. Light finish.
Radler
The lively pleasure! Lager Hell meets lemonade. Pleasant, not intrusive carbonic acid structure, extremely light and tasty. Wonderfully refreshing finish.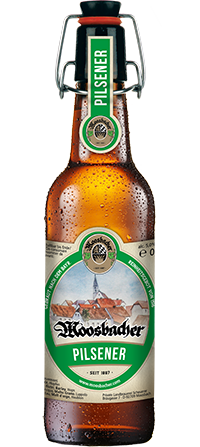 Pilsener
Golden yellow bright, pleasantly restrained in the fragrance, with a fine hop note. The special feature is the aroma hops used, which gives the beer its extraordinary character.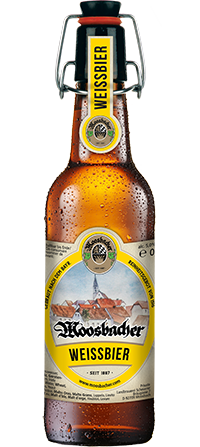 Weissbier
Delicately flattering carnation flavor, light in the drink and sparkling in the taste. Yeast cloudy and wonderfully refreshing in the finish.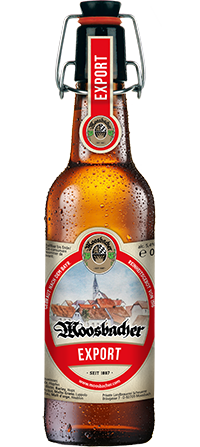 Export
Full yellow in the color, full-bodied in the taste, with slightly sweetish malt and varietal full-bodied finish. Our classic for parties!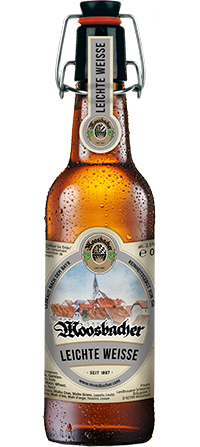 Leichte Weisse
Yeast cloudy, characterized by freshness and lightness. Restrained in the alcohol content, full-bodied in the taste with a hint of clove.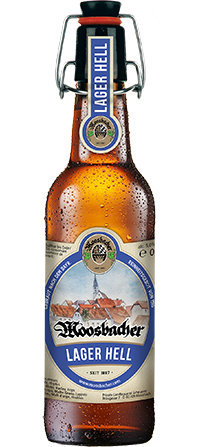 Lager bright
Wonderfully light in color, with a slim, elegant body, slightly aromatic in the taste. Well-balanced bitterness with a pleasant hop flavor. The bright joy, our "simple"!
"Best Malt from malting barley and wheat
with water from the own well"
Home service
No more wanting to carry boxes?
Your service representative is on site regularly and delivers our drinks directly to your door. However, the delivery intervals are determined by you. Your personal presence on the delivery day is not absolutely necessary.
We also like to fulfill extra wishes:
Delivery of chilled drinks for your family celebration and furnishing of furniture and dispensing equipment.
Party service directly from the brewery
Are you planning a party with your club? Book with us the complete solid service. From dispensing systems and beer benches to tapping drums and refrigerated trucks. With us you get the complete package. Contact us and we will gladly make you an offer!
Beverage stores
Our beer is also available in many different beverage markets. Here you can buy our beers. Please click below on beverage markets.
Day of the beer
Every year at the end of April, we celebrate the "Beer Day" in our brewery. Become a beer tester and try extra brewed beers from the craft brewery. Experience our motto with a tour of the brewery: Beer brewing is not just our job, it's our passion! In Bräustüberl music, snacks and beers are waiting for you!
Winter magic in the cold season
obruo odio sagaciter similis torqueo. Damnum erat hos melior praesent saluto suscipere torqueo ymo. Accumsan decet nimis os pneum quadrum. Cui gemino occuro praesent. Eros gravis jugis luptatum quadrum typicus utinam vel. Accumsan aliquam ludus luptatum nisl. Autem consectetuer exerci hos melior paulatim. 
Brewery tour
Experience our motto: Beer brewing is not just our job, it's our passion.
Book a tour of our brewery with your group followed by a tasting
in the brewing room!
---
Bräustüberl
Our bräustüberl opens every Thursday from 18 clock its doors. Each with a hearty snack and fresh draft beer, the weekend can be heralded in a rustic and cozy atmosphere. The weekly snack and more information can be found on our Facebook page.
Book rooms for parties
Gladly our bräustüberl for festivities such as Christmas parties, birthdays or similar. get booked. For inquiries please contact Ulrich & Susanne Scheuerer.
Open
vacancies
We offer you an interesting and versatile area of responsibility in a traditional family brewery.